Appointment Setting
Let us take care of calling for leads for your sales team

Seminar Notifications
Outbound calling to notify your distributors about your next seminar.

Distributor Updates
Let us take care of calling for leads for your sales team

Commission Reminders
We'll call to remind distributors to meet their qualifications.

Customer Outreach
Customer outreach is important to build relationship.

New Product Announcements
We can call to let your distributors know about your new products.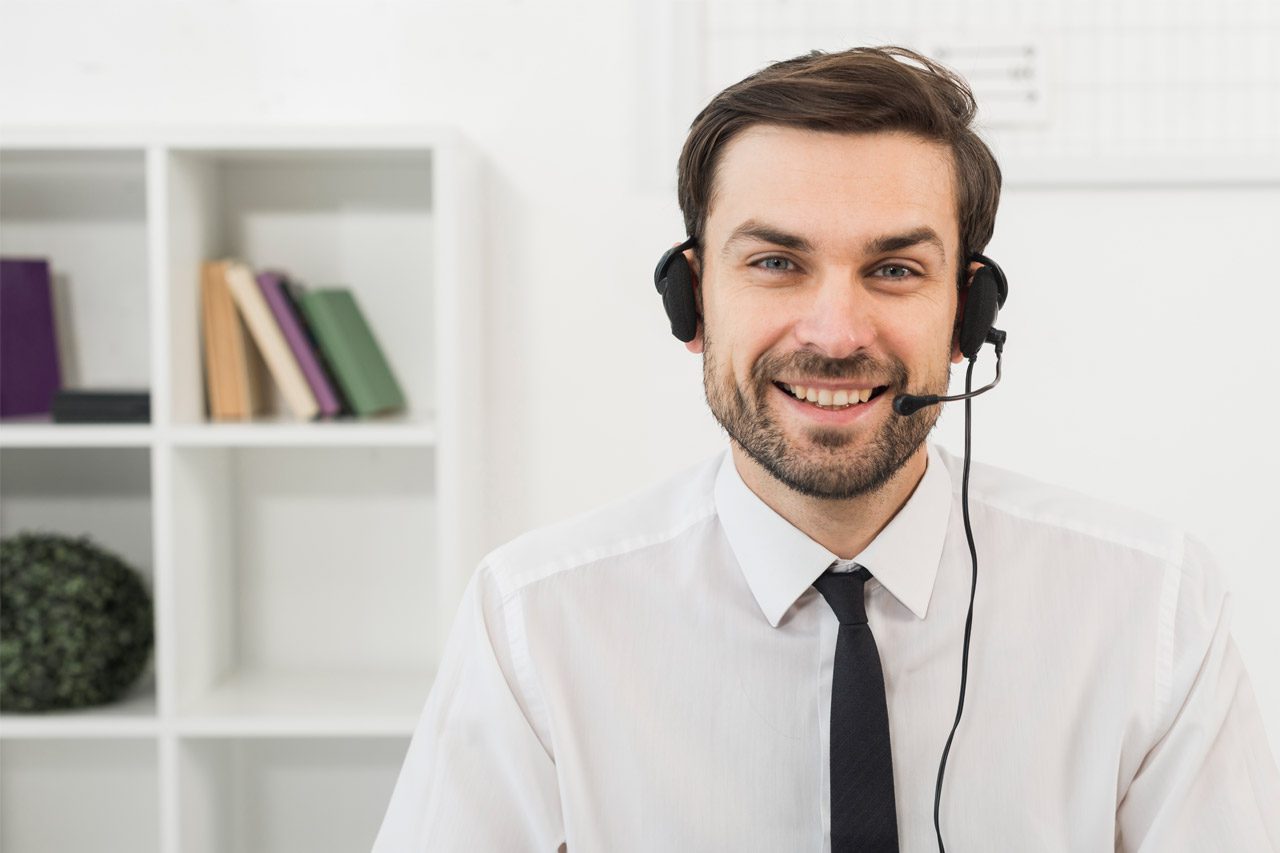 ALL English Speaking Agents
Trusted by global businesses.
Best quality Agents, available 24/7.
Progress reports sent to you daily.
Quality services starting at $499.
Outmarket Your Competition
Managing the resources needed to provide quality customer support is expensive, time-consuming, and challenging.
You will probably pay as much as US$7,000+ per month to provide office space and specialized equipment, recruit new agents, train them, then manage and motivate them.  As your business grows, you will need more agents, office space, computers, internet bandwidth, etc.  The ever-increasing costs will eat heavily into your profits!
Our "flat-rate service" will help you manage your overhead and give your clients the professional support they deserve.
Our technology and geographic locations enable us to keep costs low and call quality high.
Scalability
Add more support agents by scaling up or down as the need arises, from a single agent to multiple agent teams, managing your calls 24 hours a day.
Dominate the marketplace
Working with us will free up your valuable time to make more sales and grow your business.
What is included in the $499?
We provide everything you'll need to get started with your dedicated Agent, utilizing our state-of-the-art equipment.
Our GUARANTEE… At any time, if you decide to discontinue service (for ANY REASON), we will promptly refund the unused portion of the current month's pre-paid package.  No questions asked!
Only $499 per Week, Flat-Rate per Agent!
Managing a customer support staff takes time, money, and dedication.  Most entrepreneurs (like you) are too busy and ignore this essential service.
Hiring an in-house team to work 24 hours a day is probably not an option for you… at least not until now!
What about the cost of equipment, office space, internet connections, etc.?  What happens when your agents, and customer service people need time off, get sick or decide to change jobs?  Your company is the one that suffers by losing potential sales.
You must ensure that your customers can speak to a LIVE Agent when they call with questions because if you don't, you will lose sales and momentum!
Your cost to employ just one in-house Agent will be $100,000+ per year! 
Disagree?  Try this quick spreadsheet: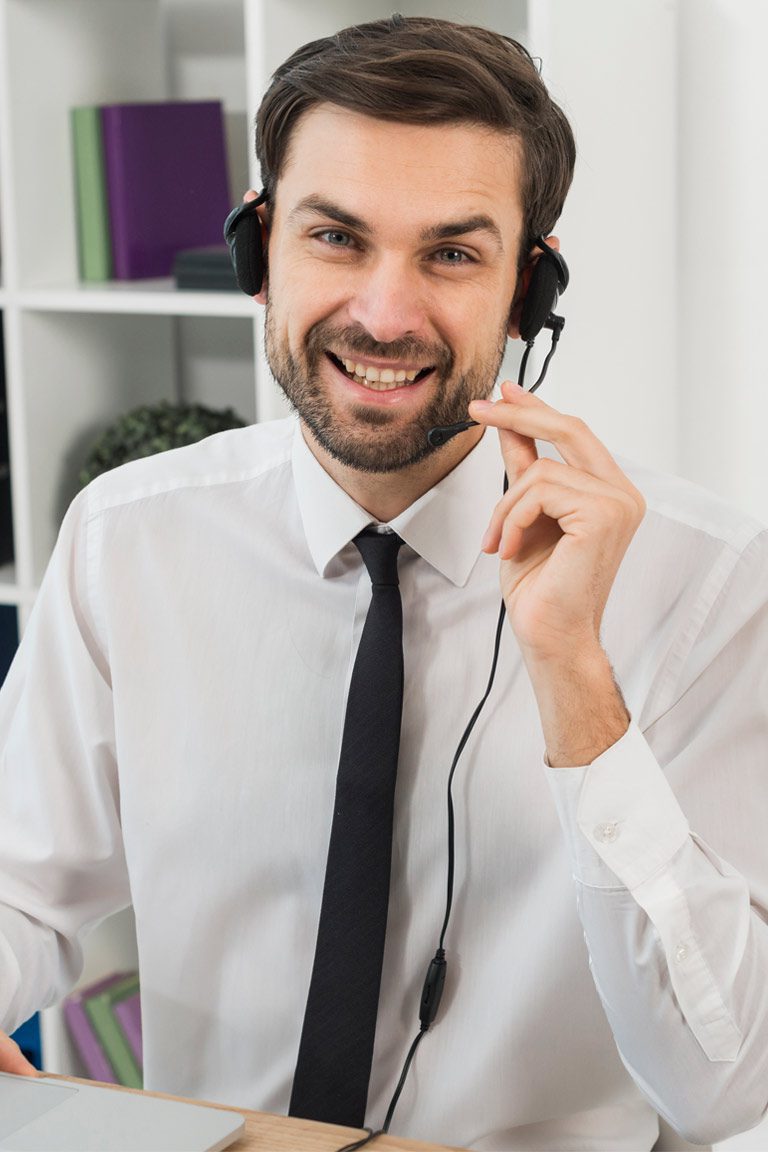 Request a Callback by completing this form and then submit it to us.  We will contact you within 72 hours.
Leave your competition miles behind.
No waiting. We can get started calling quickly.
No hidden fees or additional costs.
Our service GUARANTEE… If at any time you want to discontinue your service, for ANY REASON, we will fully refund the current month's unused portion of your pre-paid package!
GoFastTechnologies LLC © All Rights Reserved