Want more sales?
Make Sales With

Your Own

Call Center Flat Rate
Flat Rate, from US$499 per week.  We Supply Everything!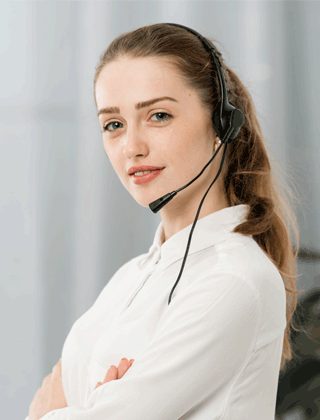 Our service GUARANTEE…
If at any time you want to discontinue your service, for ANY REASON, we will fully refund the current month's unused portion of your pre-paid package!
For only $499 per week, you receive:
Our "Call Center Flat Rate" handles inbound and outbound calls.  We focus on multiple communication channels, like providing support through phone calls, email, live chat, website forms, and other applications.
For only US$499 per week, your business can have one full-time dedicated Agent to service your Customers and Distributors for 8 hours per day, all-inclusive.
Question… What would it do to your sales if your customers and distributors could speak to a live person whenever they needed to?
Together, we will make your company the envy of your competitors!
Agent(s) are dedicated to only you.
Detailed Call Reports emailed to you daily.
Outbound and Inbound calling available.
Your own, live, technical support representatives.
Your own, live, order taking.
Fully customized services are available (call for details.)
Receive Inbound Calls
Friendly, support staff professionally trained to be personable and genuine.  Our professional agents will project an image of a company that wants to help your customers and valued distributors.
Make Outbound Calls
Work with us to create your custom call Script, then hire us to make outbound calls.  We guarantee a certain number of calls daily.  We then email daily call logs to you at the end of every shift.
We provide you with a scalable platform to set up low-cost operations without needing to open an office, incorporate a business, employ staff, or manage employees, all while maintaining complete control!  We take on the entire administrative burden, allowing you to focus on your business.
Customized services are available, call for details.
No setup costs or hidden fees.
Start training your Agent today.
We provide many (customizable) services
One of the critical components to your business's success is new sales and customer support. 
You MUST ensure that your customers and distributors can speak to a LIVE customer support representative (Agent) when they call.
You MUST have enough trained agents to answer questions immediately, or you will lose sales and momentum!
Managing a customer support staff takes time, equipment, and money.  Our services include office, desk, telephone, computer hardware, bandwidth, salaries, training, etc.
You can use us to get started if you like. Then, take your Customer Support in-house whenever you wish. 
No advance notice is required!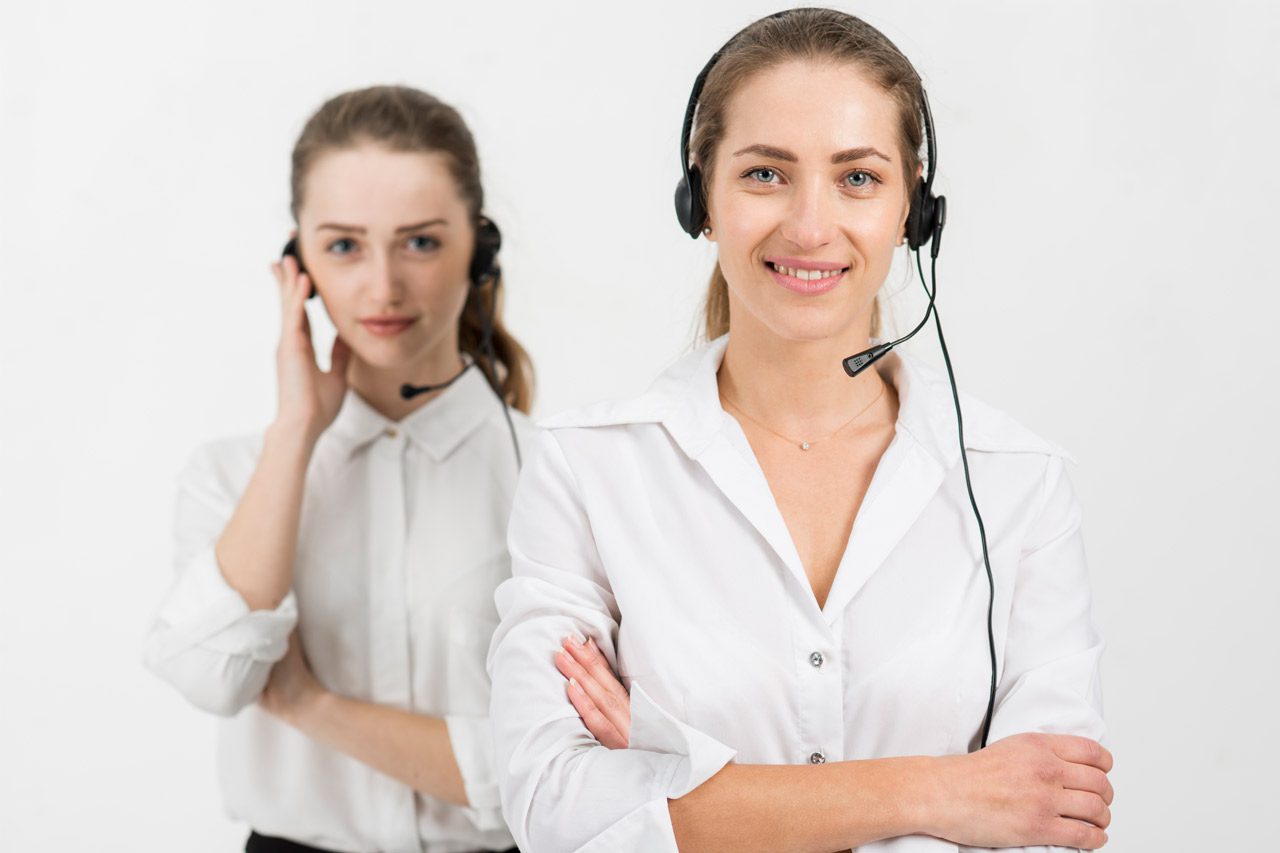 GoFastTechnologies LLC © All Rights Reserved