Your cost to employ just one in-house Agent will be $100,000+ per year! 
We have the solution. But first, let's look at some of the basic costs for you to run running your in-house support team (we've kept them low).  Here are some of the basic costs for running your in-house support team.
If you try to do it yourself… You'll also need to babysit your employees when you should be selling, and you'll be dealing with HR issues, handling IT problems, and paying for their coffee and smoke breaks.
Question: What value do you put on your own time?  Are you wasting valuable time managing staff that keeps you away from what you do best… recruiting and selling?
You will need more support staff, office space, computers, and internet bandwidth when your business grows.  Your costs will massively eat into your profits!
Your GoFast Call Center will help you manage your overhead and provide professional support for your valued customers and distributors, resulting in more profit and a professional corporate image for your company.
Most of all, your sales will skyrocket!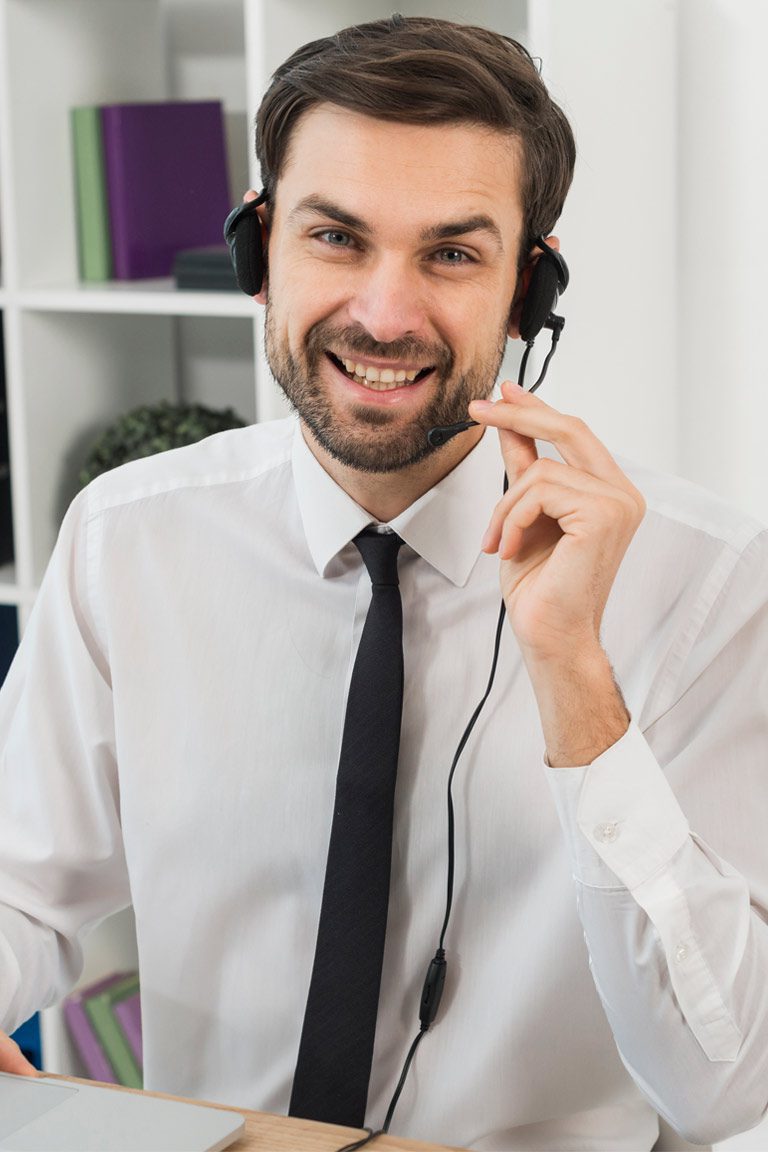 Calculator/spreadsheet coming soon: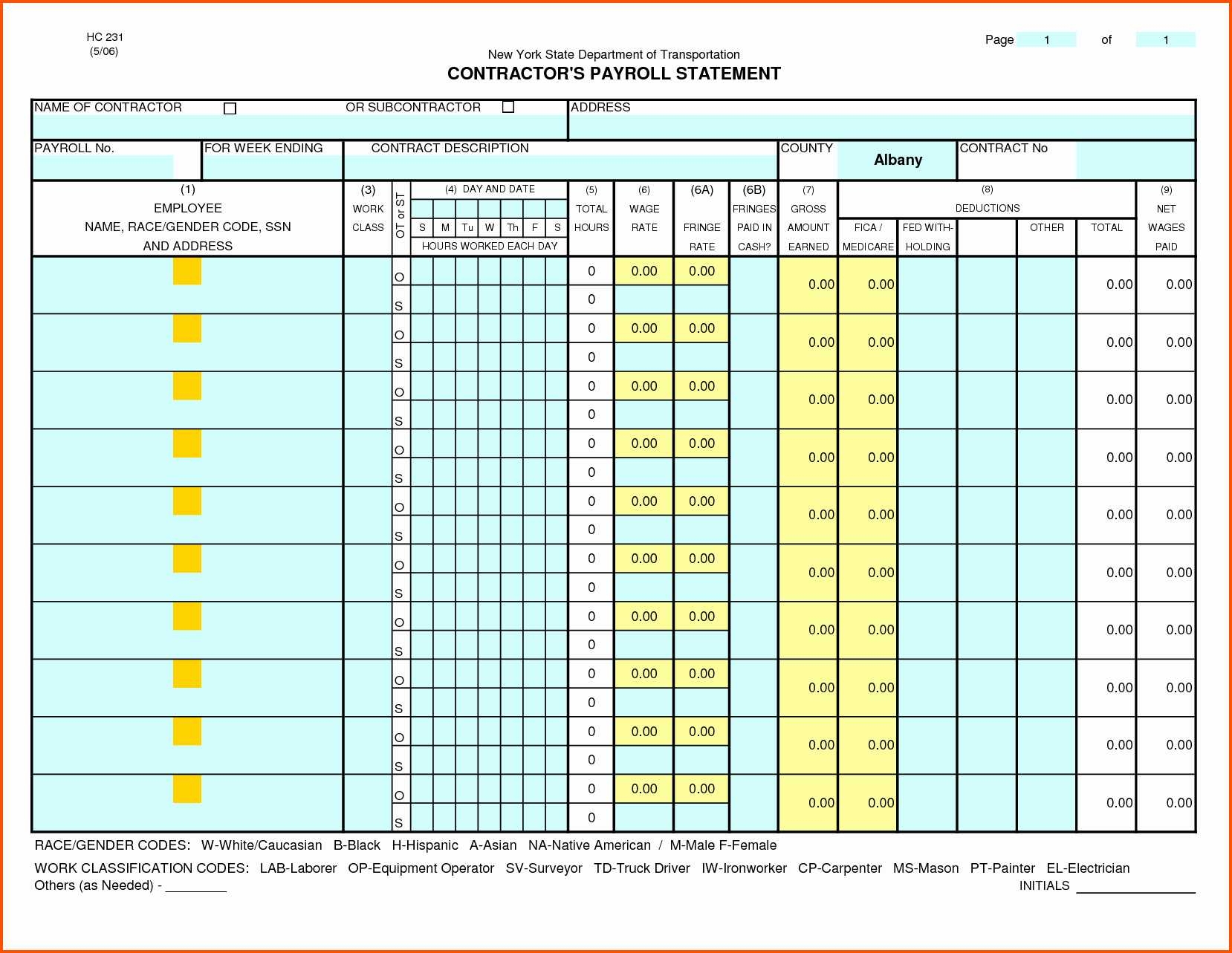 Request a Callback by completing this form and then submit it to us.  We will contact you within 72 hours.
Leave your competition miles behind.
No waiting. We can get started calling quickly.
No hidden fees or additional costs.
Our service GUARANTEE… If at any time you want to discontinue your service, for ANY REASON, we will fully refund the current month's unused portion of your pre-paid package!
GoFastTechnologies LLC © All Rights Reserved